Your whole financial life at your fingertips
Check out our latest Offers!

stc pay treats you with special offers for hotels, restaurants, stores, and much more!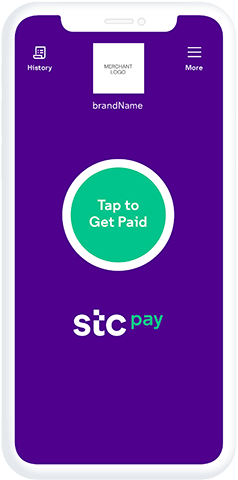 stc pay enables business owners to take full control and manage their finances anytime, anywhere.
Sign Up and start using stc pay
stc pay is permitted by the Saudi Central Bank.