T

he first card you control

…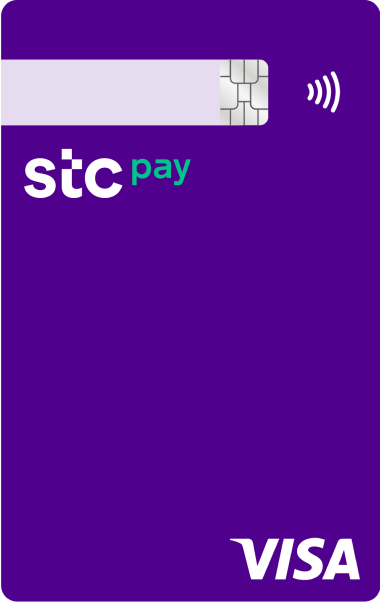 Full control
of your card

accepted at millions of ATMs & merchant
locations worldwide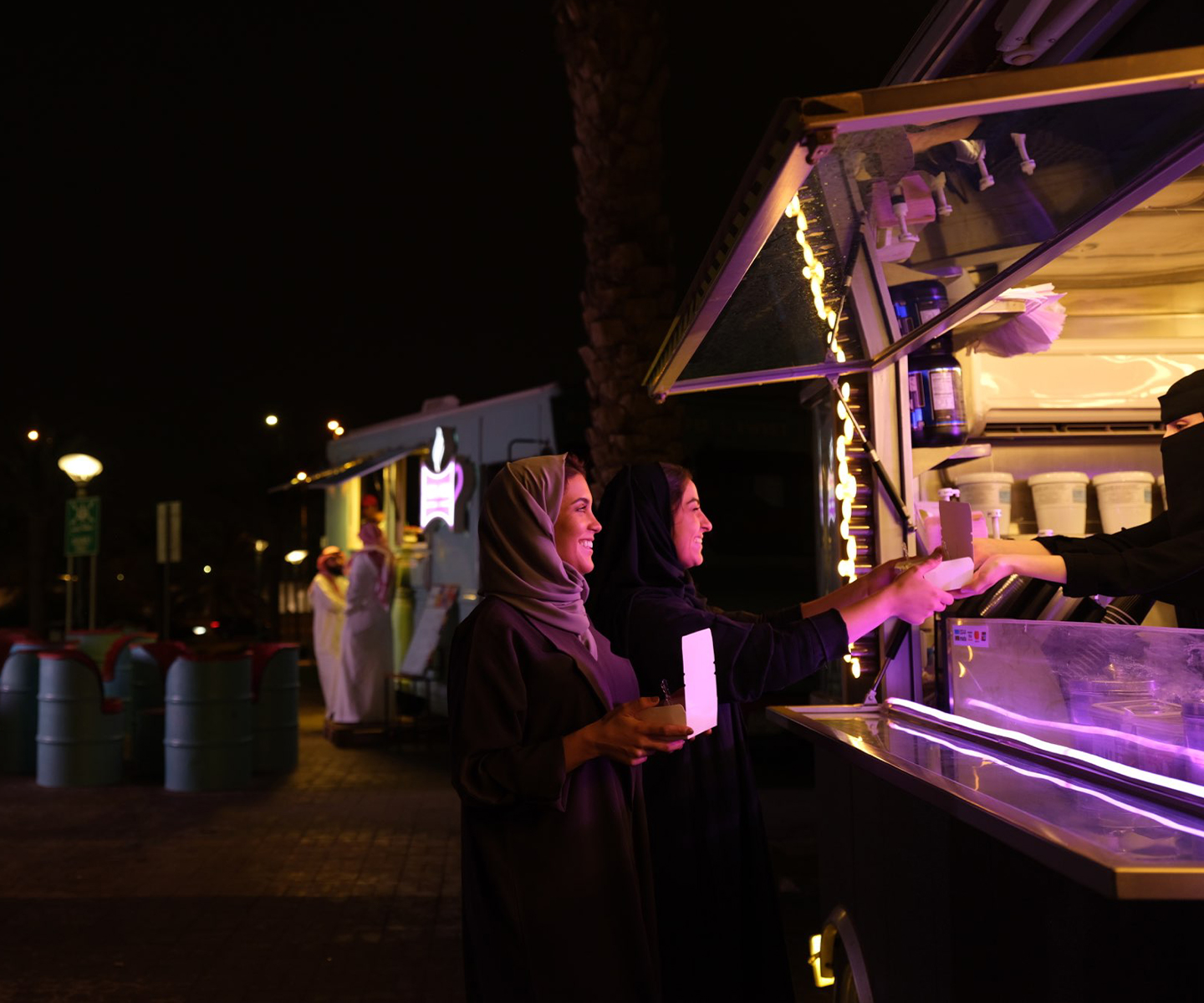 Your classic card treats you well...
With your stc pay classic card benefits, you can save more money with plenty of offers and cashback not only in the Kingdom but also all over the world. 
You've got all the control…
Take full control over your stc pay card. You can set a limit for your card, suspend it, or terminate through the app only.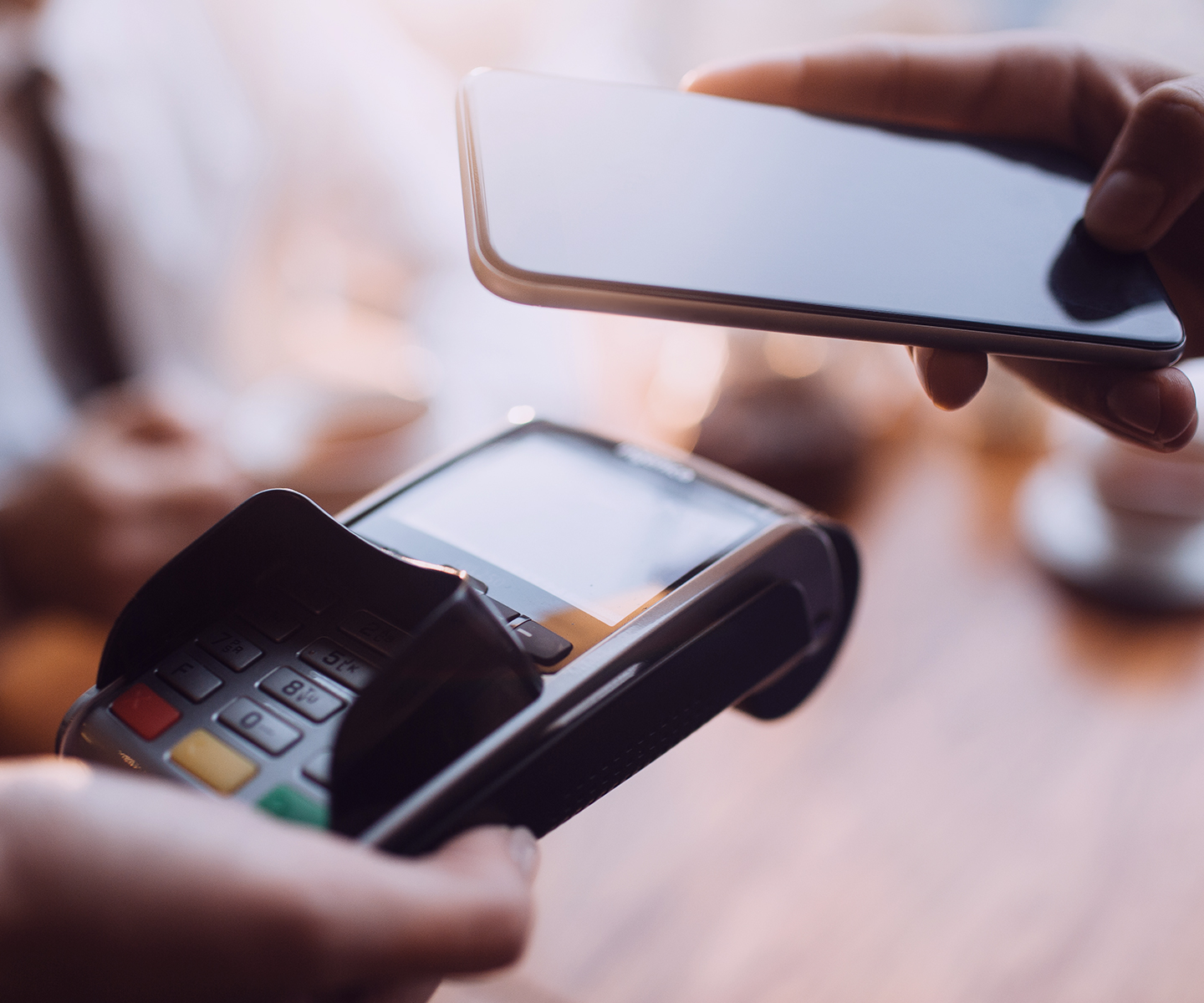 A hassle-free card…
Save yourself the trouble of filling out forms of issuing cards and get yours within seconds.
Pay on the go with Apple Pay!
Your stc pay classic card can seamlessly be added to Apple Pay for prompt and secure payment experience.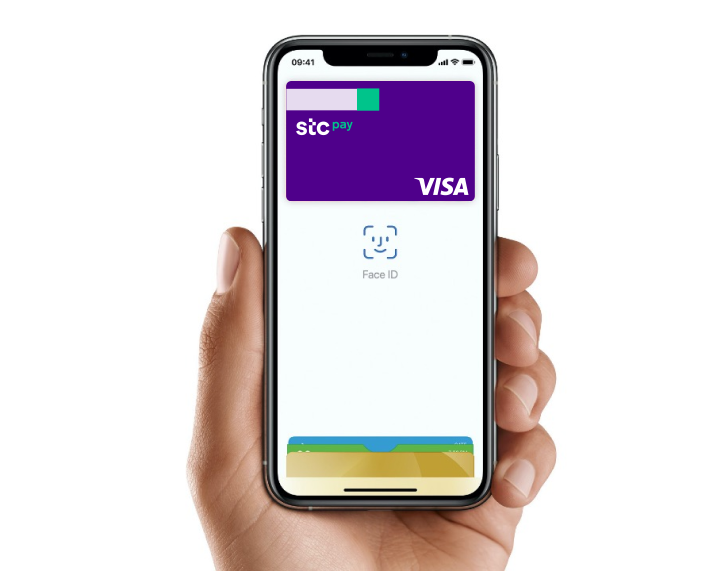 Whether you want to issue a digital or physical card (soon), you can do it in a blink of an eye through your account on stc pay app, by following the simple steps:
1- open stc pay app
2- click on "Cards" in the bottom
3- click on (+) then "Get new stc pay card"
4- select the card you want
5- enter your name, PIN, and other information